As I entered into the world of technology, I realized that one of the hardest hurdles for me to get past was the tech lingo, VC vernacular, and "engineerese." In tech there is literally an acronym for E-V-E-R-Y-T-H-I-N-G! Initially, I was very green and knew I had to cultivate a deep understanding of tech culture, especially the everyday lingo that is commonly used to convey specialized information. As a double minority (being Black and being a woman) born and raised in the inner city, I knew I had to figure it out fast, if I wanted to be taken seriously. You can only smile and nod like you know what's going on for so long.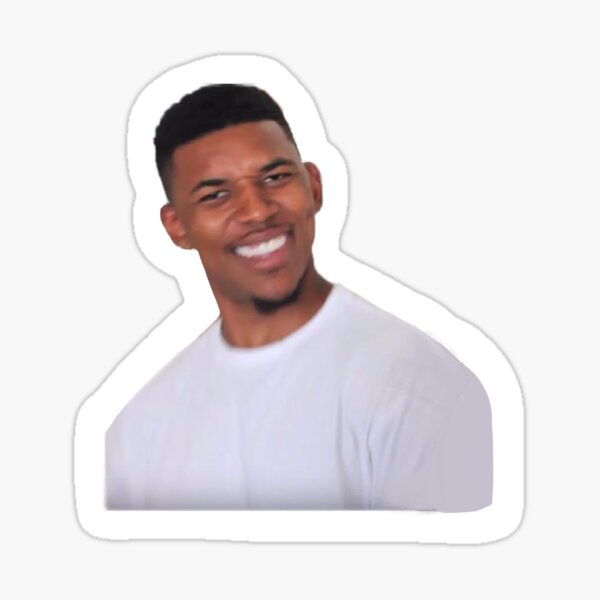 In every meeting, every pitch competition, and every tech event, I'd write down words I didn't know and look them up later. I read books like: Jobs To Be Done, The Lean Startup, and Pitch Anything. Tech jargon that once sounded like French started to make sense to me. I grasped that a waterfall was not something that TLC told us not to go chase in '94 and that an OKR was not shorthand for Cardi B's famous catchphrase "Okurrr!"
Although I was comprehending the lingo, I still had an urge to satisfy my curiosity. My brain was racing like Sha'Carri Richardson in a 100-metre dash with a plethora of questions. Where does tech lingo come from? Who makes it up? How Sway? I need the answers! I began to do some research and discovered that much of the tech vernacular often comes from tech pioneers or the very people who write about tech culture. For instance, the term crowdsourcing was invented in 2006 by Wire editor and writer Jeff Howe. The term bug can be traced as far back to pioneers Grace Hopper and Thomas Edison.
If you really want to be a badass in this tech life, understand that there are words and phrases you absolutely must know. As with learning anything new, comes discomfort. The key is to push through that discomfort, be resilient, and also give yourself grace. To simplify your tech journey, I've curated a list of the most common acronyms and terms used in tech. Let MISLA be your cheat code to engineering the career of your dreams. We got you!
Sign up for Tech Sales Bootcamp
---
---
Written by Cassie Betts & Eman Barkley